Engineering Plastic Supplies Ltd is a plastics engineering and supply company in Leeds, West Yorkshire. Formed in 1999, the company has since continued to grow within the plastics industry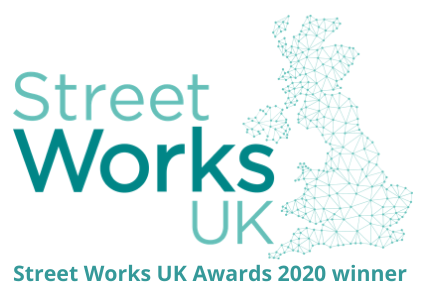 We stock and distribute sheet, block, rod, and tube in most plastic materials. Full size, and cut to size. We can supply CNC machined components from prototype to varying batch quantities. Our aim is to provide a quality product at a competitive price.
Contact our sales team now to find out more – 0113 2550666
We supply hundreds of custom designed plastic parts. From simple machined rollers and wheels, to complicated gears and intricate assemblies for all types of industry. From a one off prototype to thousands off, in a variety of materials, such as PA6 Nylon, Oil filled Nylon, Acetal, Pet, PEEK,UHMWP to name a few.
Machined components made from Polyethylene (UHMW-PE) in natural virgin material or Regen (green, black) for use in food applications. We have hundreds of rod ends from Ø50 up to Ø350 in Nylon. Acetal, PE, and PVC which we can offer at greatly reduced prices. We have full CNC machining facilities including Hass machining centre VF4, CNC lathes, routers, and milling machines.